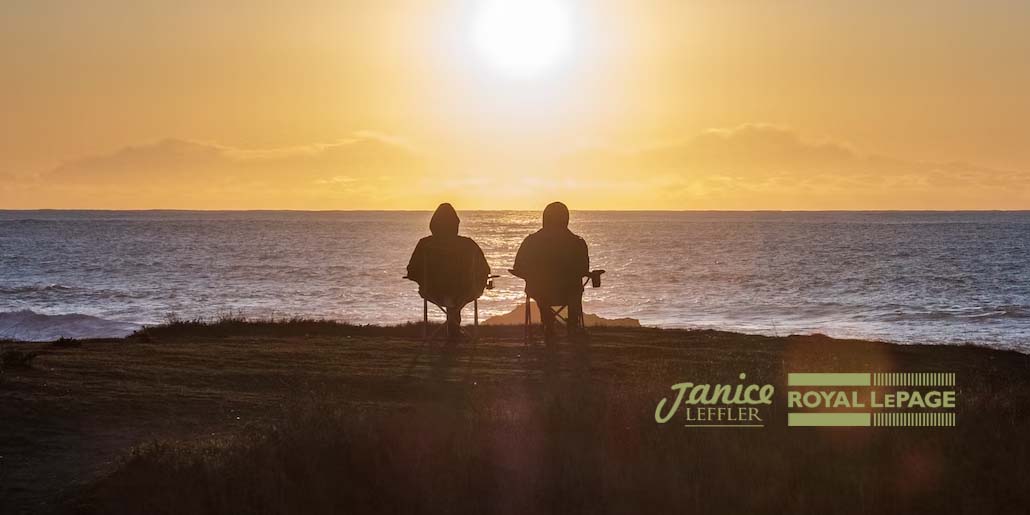 Apartments in Comox For Retirees!
Downsizing can be beneficial for retirees. Especially for those looking to move to apartments in Comox. Moving into a smaller place can help you make time for the things you love. For instance, traveling, getting outside, relaxing, or picking up a new hobby. Furthermore, using the money from selling your single-family home can help you achieve all of your retirement goals. Follow along below to learn more about the benefits of owning an apartment in Comox as a retiree!
Owning Apartments in Comox as a Retiree.
Apartments in Comox can provide retirees with relief from housework and tiring maintenance. Most apartments require minimal upkeep and most other major tasks are taken care of by the strata. Saying goodbye to the maintenance a single-family home provides can be an amazing choice for retirees.
Ditching the lawnmower can allow you to fulfill your retirement goals. Whether that be golfing in the mornings or visiting somewhere tropical for months at a time. Having the freedom to do what you want, when you want is a wonderful thing. However, it requires some financial planning. If you've already paid off your mortgage and the maintenance of your house isn't too taxing, it might be smarter to stay where you are at. Alternatively, if the cost of an apartment will allow you more expendable income, then it may be worth looking into.
Determining if owning an apartment in Comox is right for you, will come down to the lifestyle you plan on living during your golden years. That coupled with how it will affect you financially. It is important to consider your future plans and choose a living situation that best suits those goals.
For more information on owning apartments in Comox as a senior, contact me today. I'd be happy to help you find the perfect place to call home in Comox Valley. Feel free to reach out with any questions or concerns that you may have about a property in the area. I look forward to working with you in the near future!
https://realestatecourtenaycomoxvalley.ca/wp-content/uploads/2022/08/apartments-in-comox-for-seniors.jpg
515
1030
superadmin
https://realestatecourtenaycomoxvalley.ca/wp-content/uploads/2019/02/janice-logo.png
superadmin
2022-08-17 18:35:45
2022-08-17 18:40:22
Apartments in Comox For Retirees!