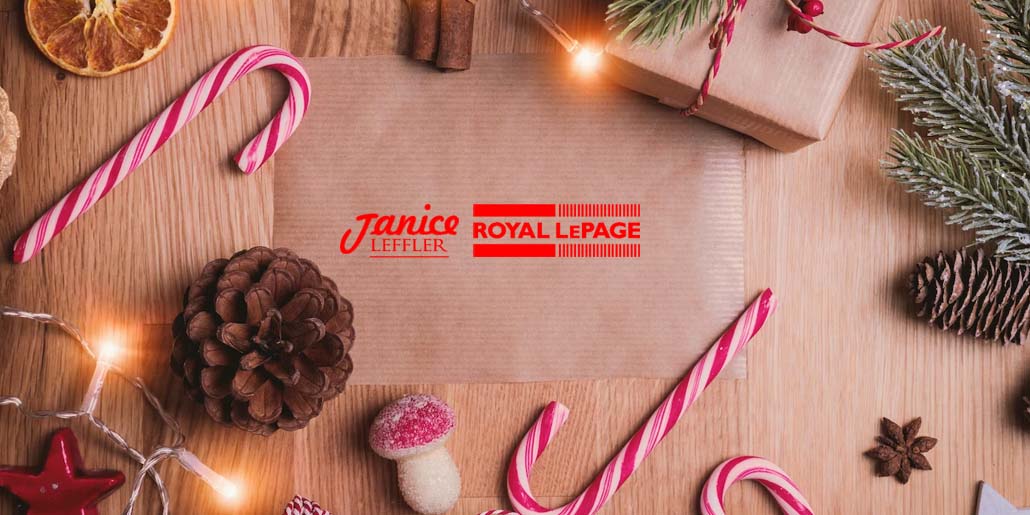 Comox Real Estate Recap – 2022!
2022 was a bumpy year for real estate. However, everything seemed to balance out by the end! Over the course of the past year, I wrote several blog posts to keep everyone up-to-date with Comox real estate. Now that 2022 is coming to an end, I thought it would be best to write a year-end recap for all of the blog posts written in 2022. This way we can all look back and reflect upon the year. Follow along below to check out my 2022 Comox real estate blog summary!
Spring & Summer.
Mar – Why Hire a REALTOR® in Comox Valley?
There are many reasons why people choose to hire a REALTOR® in Comox Valley. The expertise and know-how of an agent, are certainly comforting when it comes to purchasing a home. Learn more about why you might consider hiring a real estate agent, in this article!
Apr – Advantages of Living in Comox Townhouses For Sale
There are various factors that make townhomes desirable. If you're looking to downsize or upsize, a townhome is the perfect middle ground. Check out this post to learn more about the advantages and perks of townhouse living in Comox, BC!
May – Why Live in Courtenay Apartments for Sale?
Purchasing Courtenay apartments for sale can be a great way to save money! However, it is important to get all of the information before you make the move. In this article, I went through some of the perks of moving into a Courtenay apartment.
June – Amenities of Courtenay Townhomes for Sale.
Purchasing Courtenay townhomes for sale allows you to gain access to one of the world's greatest outdoor playgrounds. By reading this article, you can learn more about the outdoor amenities of Courtenay townhomes for sale.
July – Townhomes in Comox Valley For a First-Time Buyer.
Living in townhomes in Comox Valley is a great option for first-time buyers. Townhomes are a great choice for buyers who can't or don't want to commit to owning a traditional single-family home. Check out this article to learn more.
Aug – Apartments in Comox For Retirees!
Downsizing can be beneficial for retirees. Moving into a smaller place can help you make time for the things you love. For instance, travelling, getting outside, relaxing, or picking up a new hobby. Learn more about the benefits of owning an apartment in Comox as a retiree!
Comox Real Estate – Fall & Winter Recap.
Sept – Apartments in Courtenay For Empty Nesters!
Owning an apartment as an empty nester can be a great way to save money and better spend your time. Once your kids head off to college or move out, you have the chance to downsize. This opportunity can provide you with all sorts of freedoms that a single-family home may be hindering.
Oct – Real Estate in Comox to be Affected by New Mortgage Broker Rules.
New laws were proposed surrounding the Mortgage Brokers Act in British Columbia in October. These new laws will likely affect those purchasing real estate in Comox and other cities across the province. According to the government's statement, the soonest that these laws would be implemented is late 2023. Be sure to check this article out if you haven't already.
Nov – Preparing Houses in Comox for Winter.
Preparing houses in Comox for winter is a crucial task. Although Vancouver Island doesn't receive much snow, there is a lot of rain. Cold winds and lots of water can cause destruction to your home if you aren't careful. In this article, I went over the ways that you can prepare your home for Winter in Comox.
Contact me today if you have any questions about buying or selling Comox real estate. Thanks to everyone for another awesome year! I look forward to working with you again in 2023. Be sure to check back next month for more blog content. Happy holidays everybody!
https://realestatecourtenaycomoxvalley.ca/wp-content/uploads/2022/12/comox-real-estate.jpg
515
1030
superadmin
https://realestatecourtenaycomoxvalley.ca/wp-content/uploads/2019/02/janice-logo.png
superadmin
2022-12-20 19:02:34
2022-12-20 19:02:37
Comox Real Estate Recap – 2022!