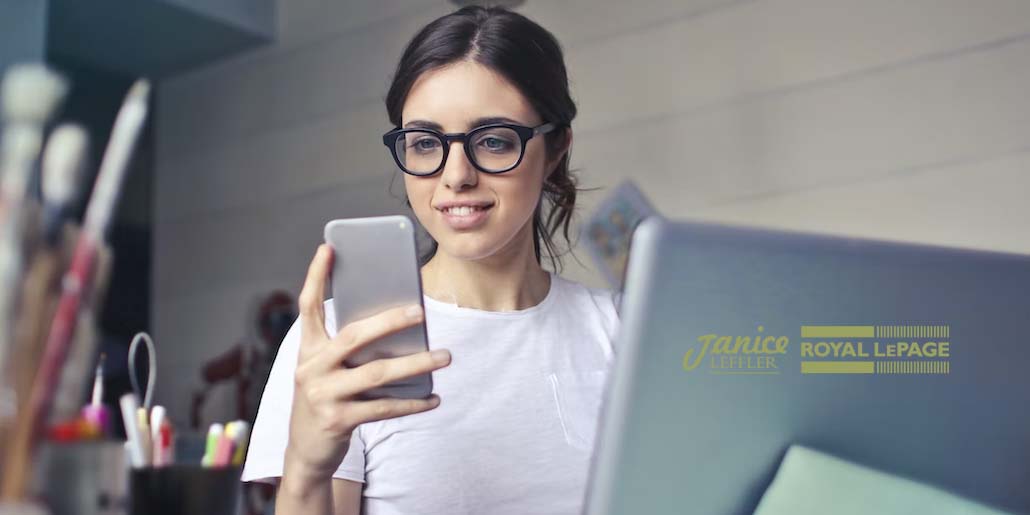 Showing your Home on Short Notice
Unless you're selling in a strong sellers' market, you should take advantage of every opportunity to show your home.
Say, for example, an interested buyer would like to see your property tomorrow evening. If you say no, they might see another listing in the meantime — and make an offer!
Being prepared to show your home at the drop of a hat is important. That doesn't mean you should agree to be inconvenienced constantly. However, if you can put up with some disruptions in your plans now and then, you'll increase your chances of selling your property.
Consider these tips:
Avoid restricting showings to a particular weekday, such as Monday evening and Saturday afternoon. What if an interested buyer isn't available on those days?
Try to keep your home clean and tidy. That way, you can accommodate a short-notice request to see your listing more easily. You may even want to consider temporarily hiring a cleaner.
Make a list of places you can take your family on short notice. Include your pets as some people are afraid or don't care for your furry friends. For example, a park, a movie, the beach, for ice cream.
In the Comox Valley, we are not experiencing the frantic market we have lived through since 2020. Prices are not increasing as they were and it is taking longer for some properties to sell. It is a more balanced market even though we are not seeing a big increase in available homes for sale.
You do not want to miss the opportunity to have potential buyers see your home. You never know when or which person is going to be the one to make that offer! Discussions about showing, how to best present your property, and other tips gained from experience are well worth having. If you have any questions about these or other things, call today.
https://realestatecourtenaycomoxvalley.ca/wp-content/uploads/2023/03/showing-comox-home-short-notice.jpg
515
1030
superadmin
https://realestatecourtenaycomoxvalley.ca/wp-content/uploads/2019/02/janice-logo.png
superadmin
2023-04-20 07:00:00
2023-03-21 17:21:52
Showing your Home on Short Notice