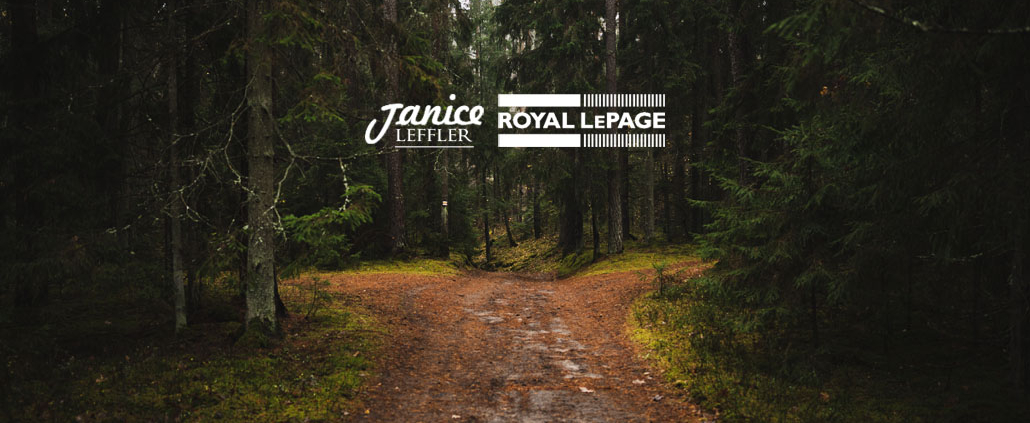 Should you buy or sell your home first? Here's help from a Courtenay Real Estate Agent to decide.
If you're a homeowner who's thinking about moving, then you've probably pondered the age-old question. Should I sell my home before I buy a new one, or buy my next property first?
Whichever option you choose, it's an intensely personal decision. It should take into account individual finances, risk tolerance, and current market conditions. Some homeowners who have a strict timeline or budget may take comfort in selling their current residence first. Others who have more flexibility will opt to buy their next home before selling.
If you're on the fence about which option works best for you, here are a few insights that can help you make this crucial decision.
Buying your new home first
For homebuyers who are looking for a specific property and want certainty on their moving timeline, buying their new home first may be the best option. Buying your next home before selling your current one allows you to take your time searching for a property. This is especially beneficial to buyers who want to be in a particular neighbourhood, or school district, or desire specific features in a home. Once you've bought your new home, you'll know exactly when your closing date will be. This will help with coordinating the sale of your existing residence.
While the major advantage of buying first is a pre-determined timeline, this can force a short period for preparing your current home for sale. That means updating, staging, and marketing your property will need to happen within a defined time frame. It quite possibly may be a short one. The risk: if you are unsuccessful in selling your property quickly, you could be stuck with paying two concurrent mortgages. Bridge financing can be used as a temporary solution to cover the payments of your new and current home. However, it is expensive and is not applicable in cases where your property hasn't sold yet.
Buying a new property first is best suited to a seller's market, where demand is higher than the number of homes available. Your property then has a better chance of selling quickly. Purchasing before selling is not recommended for anyone who is working with a strict budget and is relying on the sale of their existing home to determine how much they can afford to buy. Carefully weigh this option with advice from your Courtenay Real Estate Agent.
Selling your current home first
If you are someone who prefers certainty, selling your home before buying a new one may be best. This is best suited for those who want to be sure of their finances and the sale of their home before making any big real estate decisions.
The obvious benefit to selling your home first is gaining a clear financial picture before your next property purchase. Once you sell your home, you'll know how much you can afford to spend on a new place. You will also know exactly when your closing date is.
If you're relying on the capital from the sale of your current property, or you're not in a position to financially bridge the gap between the two homes, then selling first may be the best choice for you.
On the flip side, selling first can create pressure to quickly buy a new home. This can be especially tough in markets with low inventory. Homeowners may feel rushed to snap up whatever property is available.
For those who are looking for a very specific property that may require more time to find, selling their current home before buying may not be the best. However, if you feel more comfortable selling first, it's a good idea to have a backup plan in place in the event that you can't find a new home quickly. Consider living with family or friends temporarily, securing a short-term rental, or taking a vacation.
How your Courtenay Real Estate Agent can help
Whether you decide to buy or sell first, your real estate agent is a great resource. I will be able to help you make this important decision by outlining each scenario. In this way, you can determine which option is right for you based on the current market and your unique situation. My expertise in local Courtenay market trends will help you determine whether buying or selling first is best for you.
Want to speak with me, a Royal LePage agent in your Courtenay, BC community? Reach out. "Helping you is what we do!™
https://realestatecourtenaycomoxvalley.ca/wp-content/uploads/2023/11/courtenay-real-estate-agent.jpg
515
1030
superadmin
https://realestatecourtenaycomoxvalley.ca/wp-content/uploads/2019/02/janice-logo.png
superadmin
2023-11-08 18:11:44
2023-11-03 18:26:08
Should you buy or sell your home first? Here's help from a Courtenay Real Estate Agent to decide.