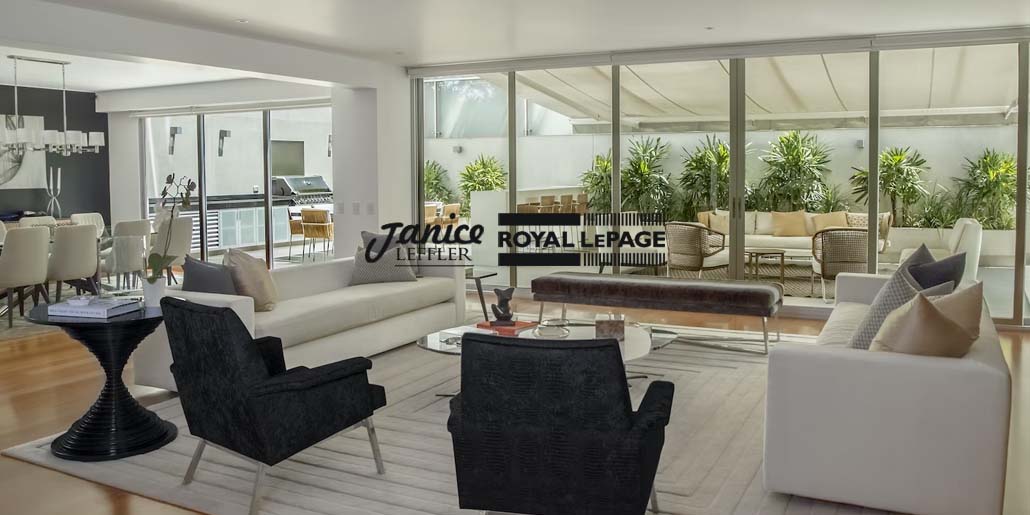 Mortgage Renewals in Comox for 2023
Given the rise in interest rates, it should be no surprise housing market activity in the Comox Valley has declined. Along with that, asking prices have come down. The Bank of Canada continues to combat inflation with rate hikes that are affecting the cost of borrowing.
CIBC's deputy chief economist, Benjamin Tal, describes it as necessary. It is an adjustment because of record high activity levels experienced when interest rates were extremely low.
A recent survey indicates more than 50% of Canadian mortgage borrowers are concerned about higher mortgage payments at renewal time. Another rate increase is expected at the next Bank of Canada announcement this month. Some borrowers with variable-rate mortgages have had to increase their monthly payments to cover the rising interest portion of their payment.
Compared to the previous December, house sales were down 23% in Courtenay/Comox
The Courtenay/Comox real estate market saw a couple of interesting developments in December 2022. Compared to the previous December, house sales were down 23%. The average sale price was off by just 5%. The apartment and townhouse sale markets were slightly different. Sales were less at 45% to 50%. There was more on the market and it took them longer to sell. Of note is that the average sale price was up!
If your mortgage is coming up for renewal soon, the best move you can make is to speak with a mortgage professional. It is important to review your situation. Find out if remaining with your current lender is still the best option for you. Assess the impact rising mortgage payments will have on your budget.
Look to a mortgage professional!
Your mortgage professional can advise you on the best mortgage strategy to implement. He or she will look at your specific needs. They may be able to show you solutions to help reduce your new monthly payment at renewal. Is cash flow an issue? Would you like to save the most in interest costs?
To avoid financial stress in 2023 now is a great time to review your financial situation and your mortgage. In the long run, by making the right moves today you can put a plan in place.
Despite the challenges caused by higher interest rates, homeownership remains strong!
Contact me for more information!
https://realestatecourtenaycomoxvalley.ca/wp-content/uploads/2023/01/mortgages-in-comox-courtenay.jpg
515
1030
superadmin
https://realestatecourtenaycomoxvalley.ca/wp-content/uploads/2019/02/janice-logo.png
superadmin
2023-01-20 00:24:43
2023-01-20 00:44:28
Mortgage Renewals in Comox for 2023